Activities
Center your visit to the Methow Valley using
Riverbend RV Park as a prime jump off point!
Whether you live for the outdoors, prefer indoor activities or spice life up with a bit of both, center your visit to the Methow Valley using Riverbend RV Park as a prime jump off point!
---
Activities in and Around Town
Saturdays in Twisp
Enjoy lively summer Saturdays in Twisp by visiting the Methow Valley Farmers Market, dining on the Methow River, browsing in art galleries or whiling away the beautiful afternoons at a unique coffee shop or cool tavern.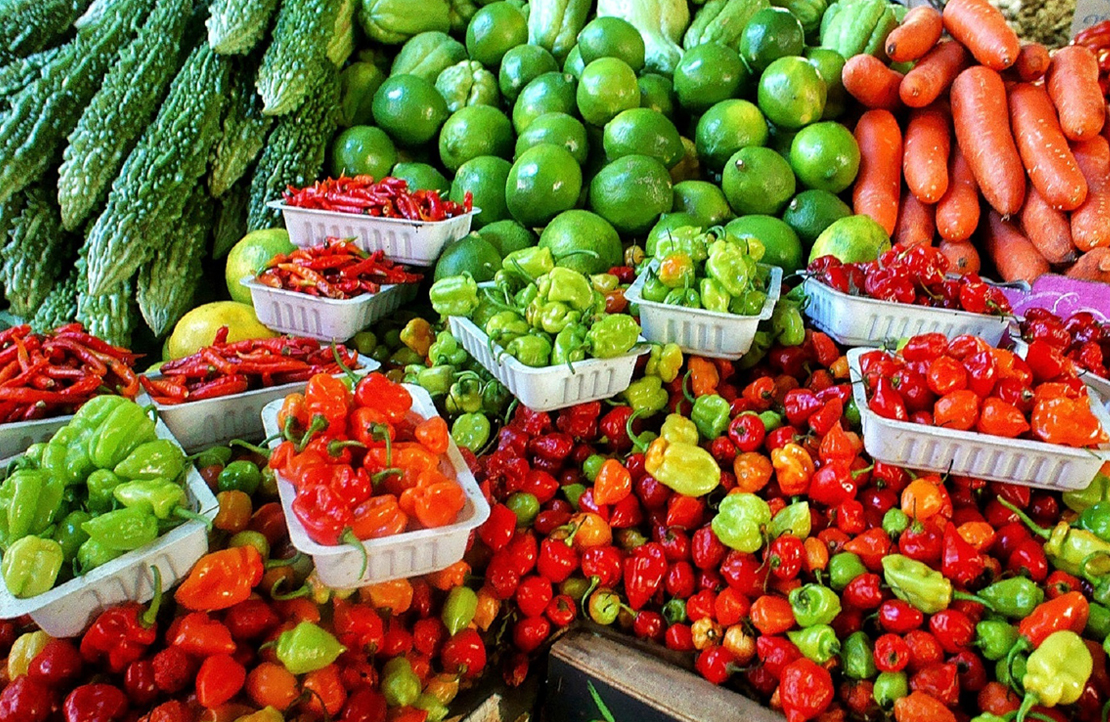 The Merc Playhouse
See live theater performances throughout the year that include a wide variety of events including music, dance and speakers.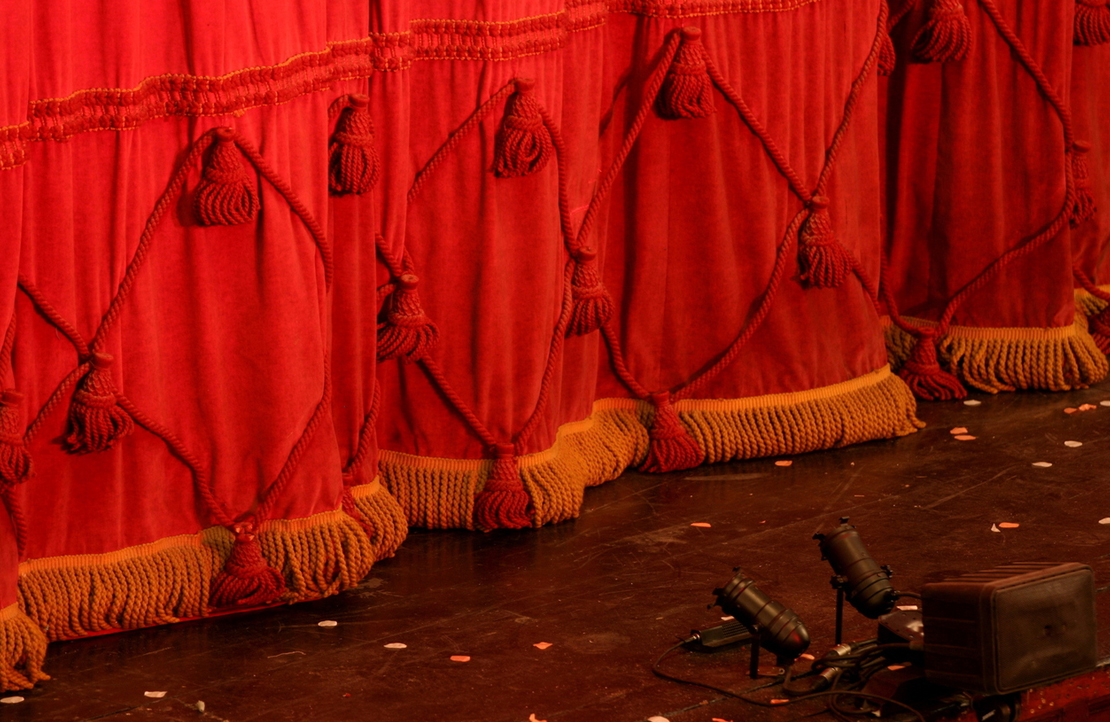 TwispWorks
Picnic on the lawn, stroll through gardens, tour artist studios, purchase goods from local producers, listen to live music and watch performers at this 6.4 acre center for arts and culture in the Methow Valley.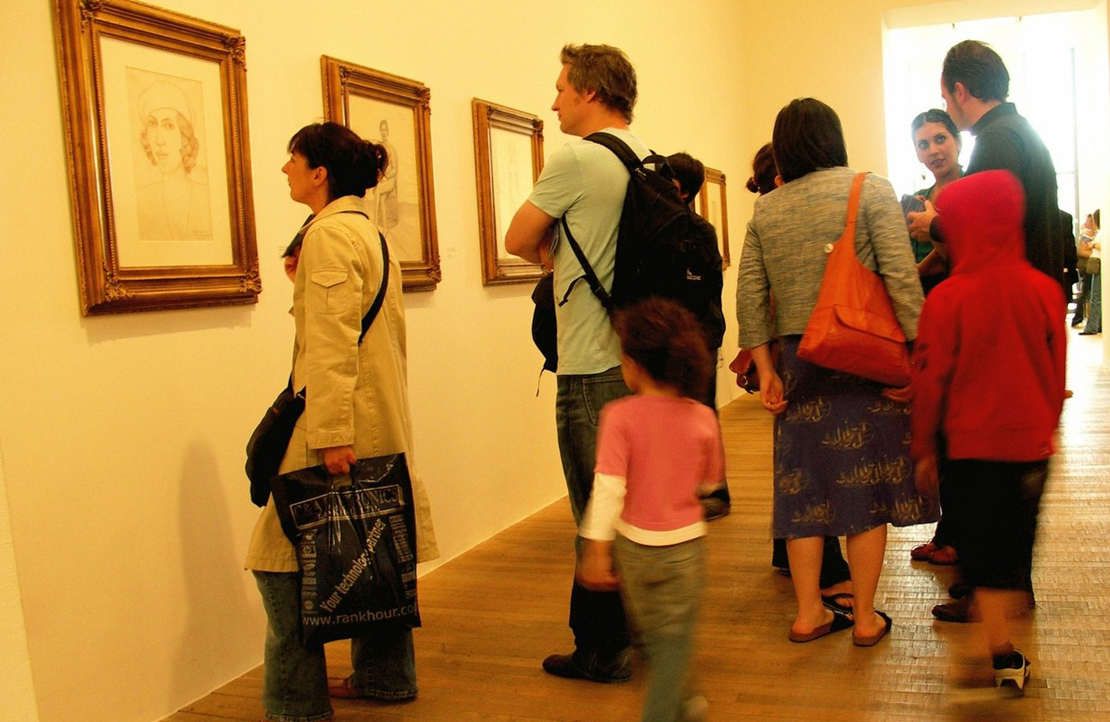 Shafer Museum
Walk through history by visiting historical buildings including a schoolhouse and a mining display built in the late 1800s.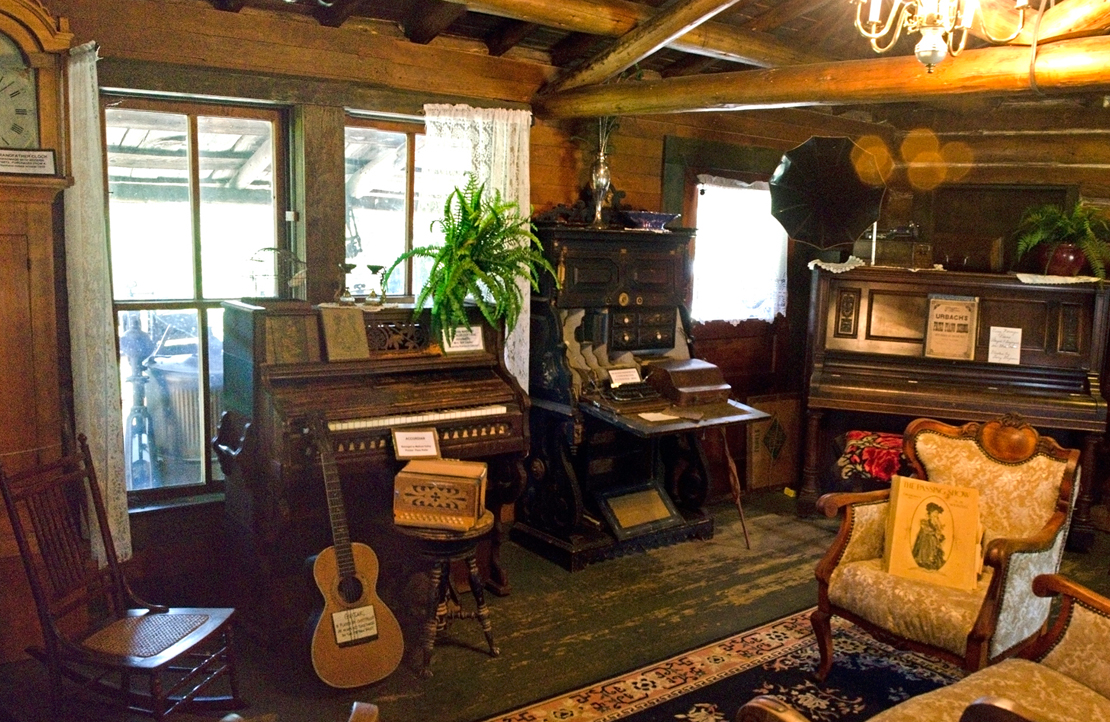 Smoke Jumpers Base
Discover the history of smoke jumping, a method to protect national forest resources from wildfires in the Methow Valley, the birthplace of smoke jumping.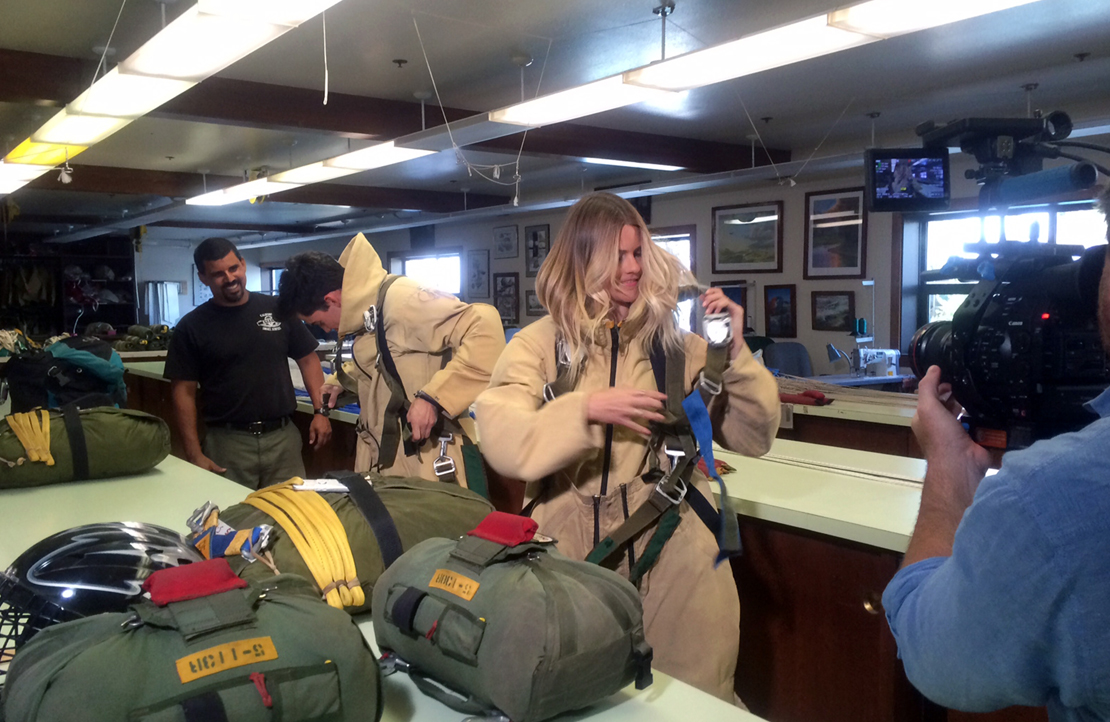 The Confluence Gallery
View art in the Northwest at the Confluence Gallery, the hub of the thriving arts community in Twisp, Washington since 1988.
Winthrop
Nearby Winthrop, built on the scent of gold in 1883 on the confluence of the Chewuch and Methow Rivers features exciting activities including the Winthrop Balloon Festival, a Rhythm and Blues Festival, the Methow Valley Rodeo, the Methow Valley Chamber Music Festival, the Vintage Wheels Show and Christmas at the End of the Road.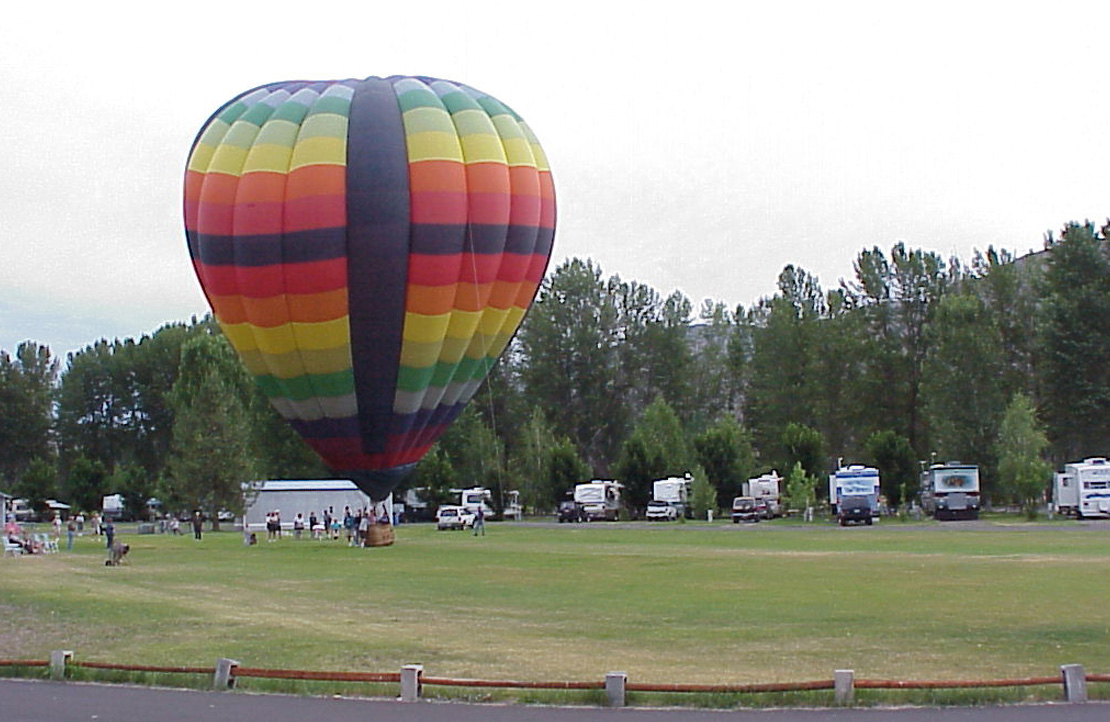 ---
Outdoor Fun!
Every season brings its own adventures when staying at the Riverbend RV Park! After your breath gets taken away, retire to the awesome Riverbend RV Park for a hot toddy or cold drink on our beautiful grounds. Come adventure with us.
Swim, fish and enjoy watersports and boating on the river or the many lakes in the area
Hunt, hike, mountain bike, rock climb
Ski downhill or cross country, snowshoe, snow mobile
Golf, horseback ride, backpack, take hot air balloon ride